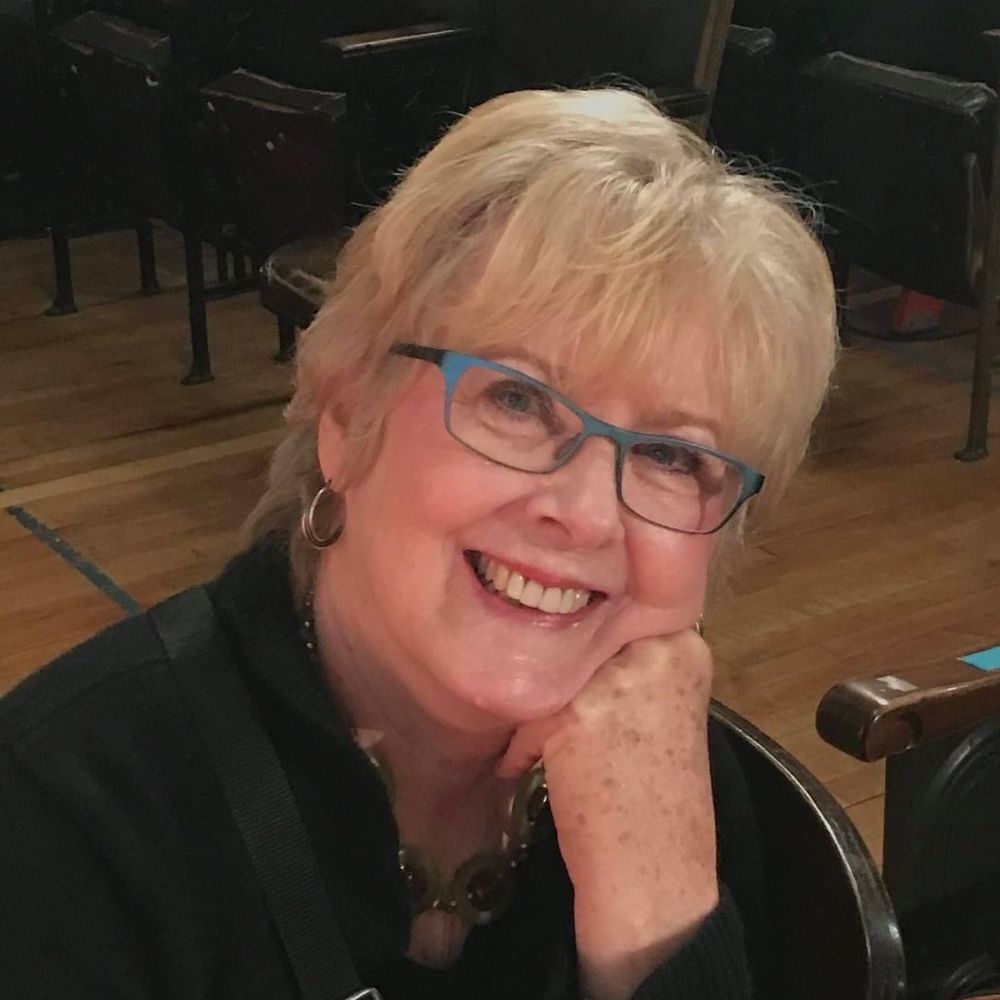 Ann Steinhauser
Actress, Singer & Costume Designer
Ann Steinhauser's star has been hitched to Rosie Caine's wagon from the very beginning, appearing as Molly Malone in her Wilde Irish Women of Literature and Legend for which she was nominated Best Actress at the Dundalk Maytime Theater Festival. She also took home the Cole McGuill award that year for her costume design for The Secret Garden.
Ann has played various tarts and shrews and mothers and once, even, a pigkeeper, with credits in all of the WIW productions.
Favorite roles include Widow Corney in Oliver, Eulalie McKecknie Shinn in Music Man, Auntie Em in Wizard of Oz, Golde in Fiddler, Marilla in Anne of Green Gables, and the Darling mother in Peter Pan, as well as Madame Thenardier in Le Miz, the Bird Woman in Mary Poppins and Morgan le Fey in Camelot.
Ann Steinhauser costumes