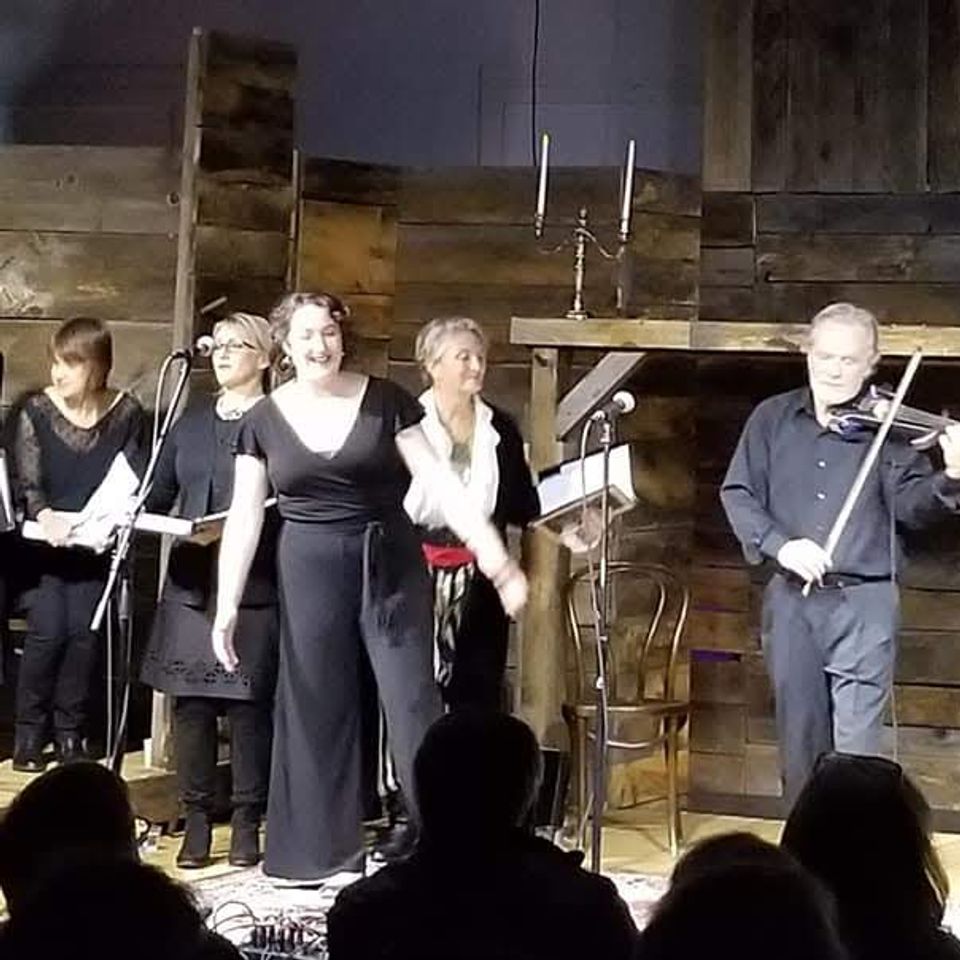 Chris Devine
Multi Instrumentalist, Composer, Actor
Chris Devine is a musician, actor and composer. As well as being a leading voice in Wilde Irish Women music and stage, he has decades of commitment to theater as an actor, singer, comic and musical director in Shakespearean, contemporary, dramatic and Broadway roles. 
He plays violin, guitar, mandolin, flute, saxophone, keyboards in addition to his vocal contributions. 
He has a wealth of experience as a performer and session artist in classical, rock, jazz, traditional and world music. 
He is also a composer of orchestral and intimate original music for media.