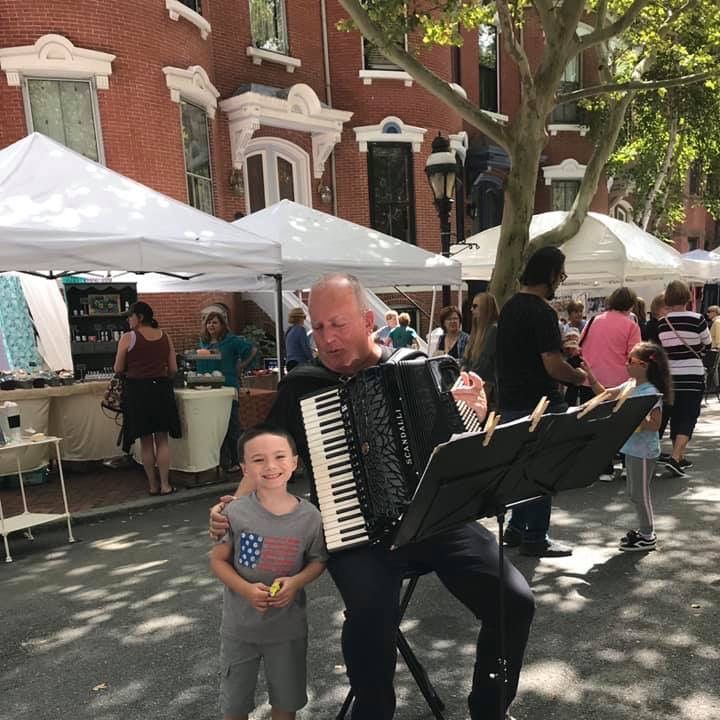 Christopher (Chris) Haynes
Accordion & Multi Instrumentalist
Christopher "Chris" Haynes is Professor Emeritus of Springfield College, where he ran a small but well-loved music program for 25+ years. 
He is a sought after studio musician, producer, composer and arranger working on a myriad of recording projects with artists Jim Henry, Anand Nayak, Claudia Schmidt and Tracey Grammer, to name a few. 
His calling card has become the accordion, which he's had the good fortune to play with the world renowned Young at Heart Chorus on numerous performances throughout the world; a gig he still enjoys.
  He is currently the ballet accompanist for Smith College, and is soon to release his new book of waltzes composed in those classes, and his new book of poems entitled Later Loves.
If asked, he will also cook you a delightful meal.
You can follow Chris on FaceBook to keep up with his latest concerts, releases and writings here. And download his latest music releases on Bandcamp here.