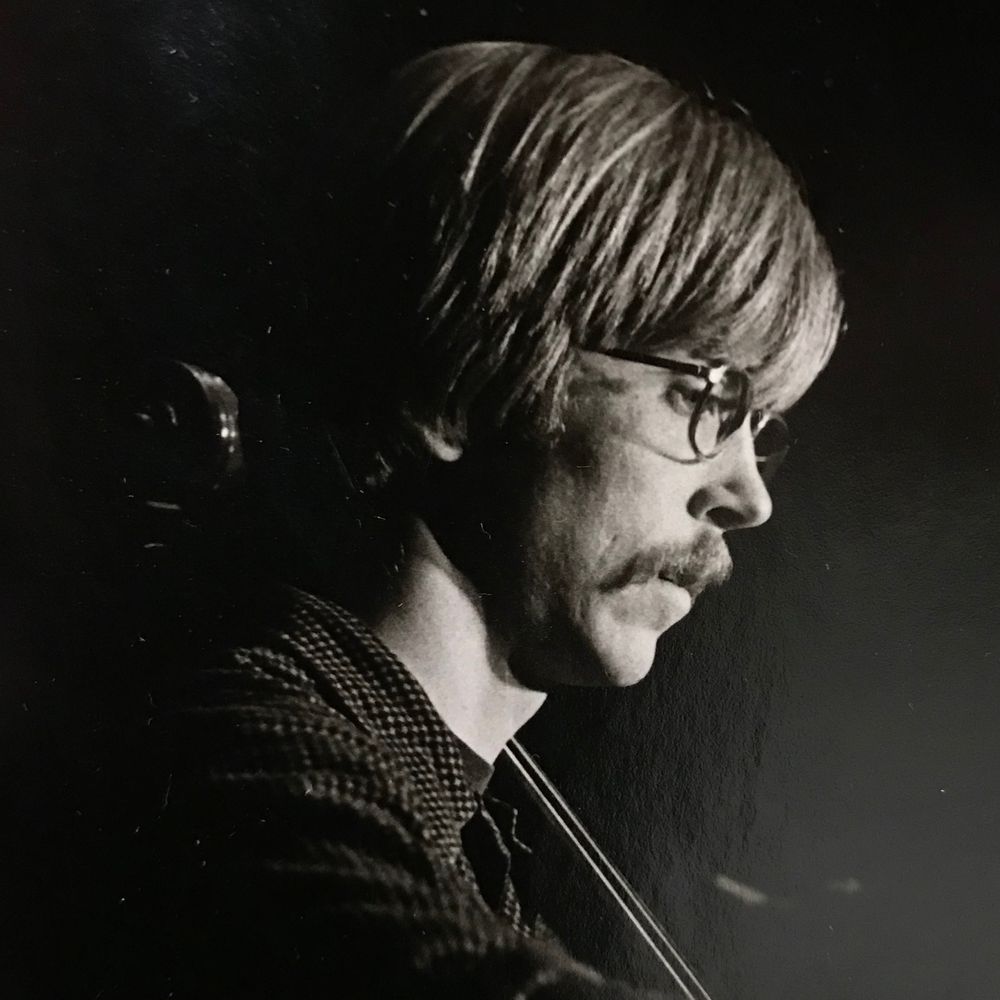 Robin Pfoutz
Cello
Cellist Robin Pfoutz began his twenty years of classical training with the faculty of St. Olaf and Carleton Colleges, earning top honors for his solo performances in competitions throughout Minnesota. He was later invited to perform trio work with members of the Atlanta Symphony Orchestra, and today keeps his fingers on the classical pulse, playing with students of Andre Watt in the Rob Steinberg Piano Trio.
Robin co-founded the acoustic rock band, Big Lost Rainbow. Their first album launched three national tours, with shows at Penn State, Tufts, Oregon State, Princeton, The Oxford Alehouse of Cambridge, and in New York, The Bottom Line and Max's Kansas City.
More recent work has included solo compositions and improvisations in an eclectic mix of jazz, Celtic, folk, classical and blues. He has performed with Paul Horn, Livingston Taylor, Pete Seeger and the James Montgomery Blues Band.
Natasha Winters compared Robin's improvisations to the playing of Leonard Rose, saying that Robin "has restored my faith in the cello."
Variety of New York rated Pfoutz "an instrumental standout," and The Oracle of Orleans, MA, noted that his cello "see-sawed like a violin at a hoe-down, purred a deep bass, or pranced pizzicato" as it swirled into a "quiet folk, a jivey jazz or a strident rock sound."
Robin has released an album, Big Lost Rainbow, a selection of beautiful and delicate folk-rock tracks, with baroque touches performed on flute, cello, guitars (acoustic and electric), piano, sax, bass and pedal steel guitar. 
He plays a century old cello made of birds eye maple.