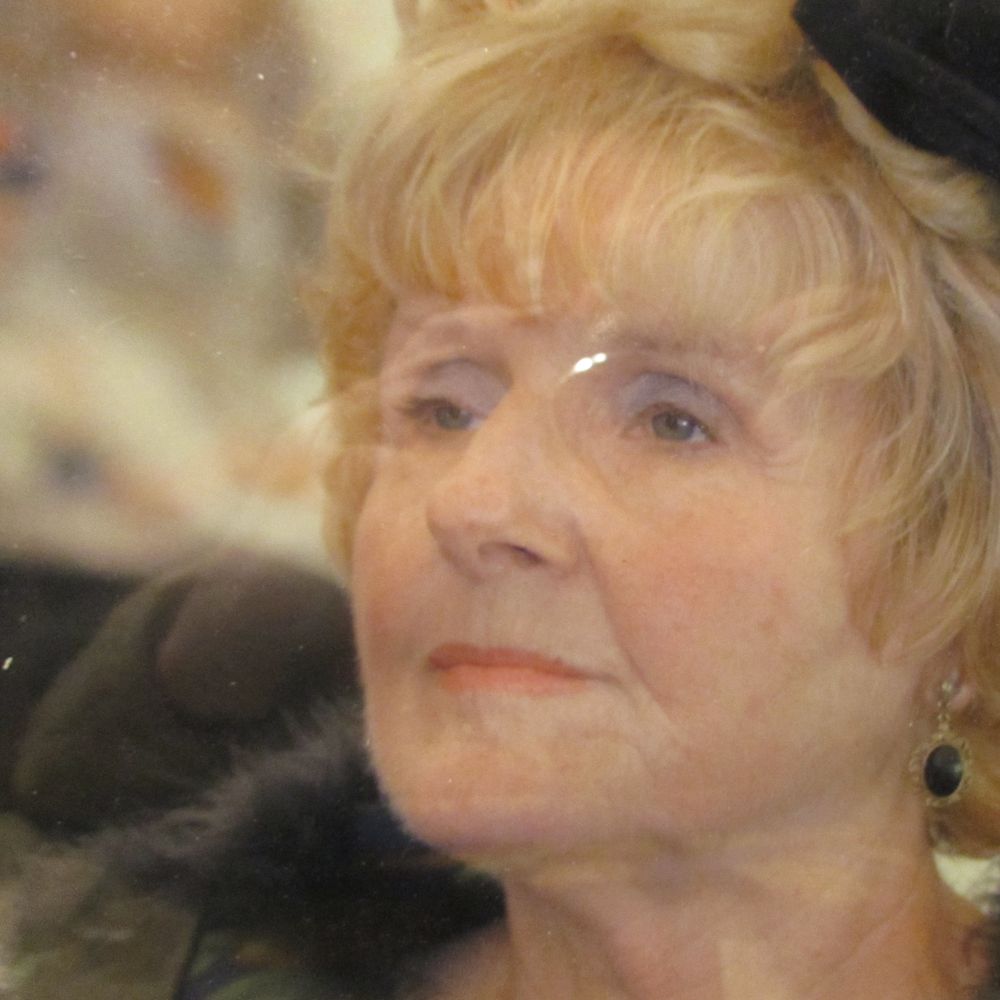 Charlene Scott
The good life began for me when at age ten my family moved from the midwest to Long Island. My theatrical "career" began then with a leading role in H.M.S. Pinafore. Participation in music and theater continued in High School and Middlebury College.
Over the next decade I taught elementary school, got married, and had three children.
In 1975 I was hired by WFCR, where I worked for thirty years as a reporter. During this period I also covered the local arts scene for NPR.
Asking Rosie to alter my wedding dress to fit my daughter led to an invitation to join Wilde Irish Women and a trip to Ireland. Wasn't I lucky?