"

...a delightful evening of music dance poetry and Irish humor.. " - Joan Mento (review of Wilde Irish Women, original show)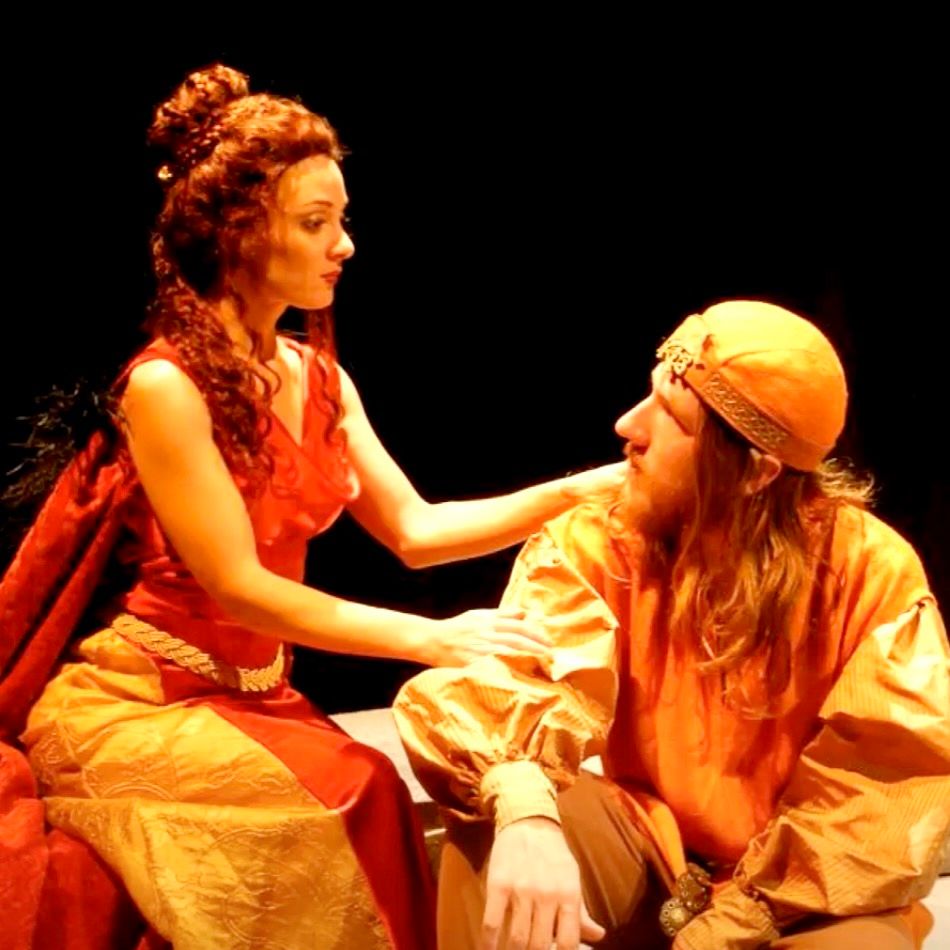 Wilde Irish Women
Founded by Rosemary Caine of Ardee, County Louth, Ireland, Wilde Irish Women is a collaborative performance group based in Western Massachusetts. The ensemble comprises musicians, actors and singers who have been together since the early 2000's. Its mission is to illuminate through original music and story the lives of Irish geniuses of literature and legend -- saints and sinners included! The focus is on Irish culture, as well as the forgotten women of Irish history and always delivered with Caine's signature good humor.
When Rosemary arrived in Western Massachusetts in the 70's, there was a dearth of Irish Arts. Since no one quite gave her her own Irish Embassy, she set about establishing a group of like minded lovers of music and theatre. She has written five musicals for the ensemble: Wilde Irish Women (2004); Women In Arms (2006, with Old Deerfield Productions); Last High Queen Of Ireland (with Old Deerfield Productions); The Wilde Irish Women of James Joyce (2015); and The Easter Rising Of 1916 (2016).
Wilde Irish Women also hosts an annual Bloomsday celebration in honor of the work of beloved Irish writer James Joyce. 
The cast is a constellation of musical and acting talent from the Pioneer Valley and beyond. 
Wilde Irish Women is proud to be a community centric arts group and is host to some of the Pioneer Valleys great talents including famed Hollywood director Michael Haley, astronaut Cady Coleman, UMass professor Michael Morgan, gifted multi-instrumentalist and fiddle phenom Chris Devine, and a constellation of musical, theatrical and artistic stars from all walks of life. 
WIW is currently working on the Celtification of Emily Dickinson and the life of maid, Irish immigrant Margaret Maher played in her life and poetry. Read more about how WIW started and join Emily on her journey by visiting Rosie's blog here. 
SELECTED PERFORMANCE VENUES: 
The Burren   Somerville MA
Irish   Connections Festival  Canton   MA
The Shea Theatre   Turner's Falls MA 
The Academy of Music   Northampton  MA
The Hawks and Reed Performing Art's Center   Greenfield  MA
Double Edge Theater, Ashfield  MA 
Town Hall Dundalk   County Louth Ireland
The Castle   Ardee    County Louth Ireland